Gran variedad de productos para Aves.
Productos Nekton & Vetafarm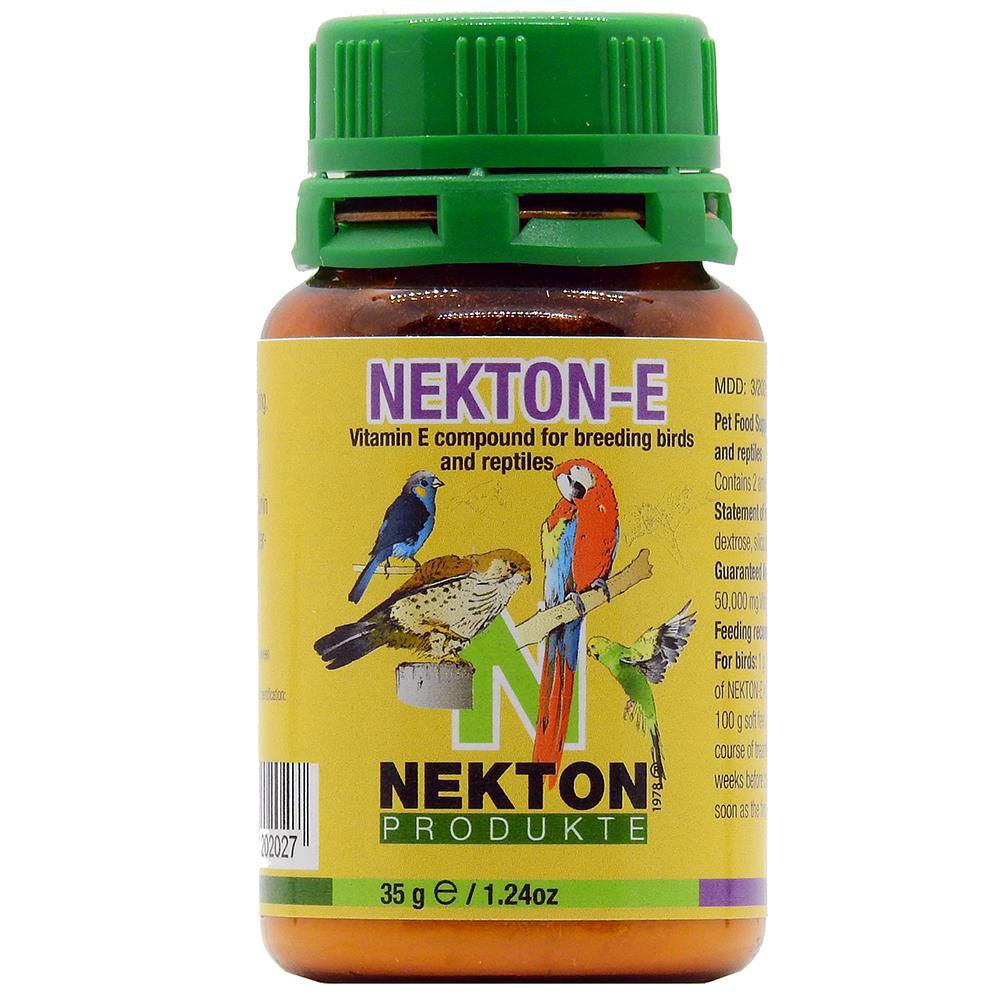 NEKTON-E is a supplementary feed that consists of the biologically effective and durable vitamin E component α-Tocopherol.
Vetafarm Ronivet-S contains 6% Ronidazole and is considered to be the safest canker treatment on birds since it does not cause nerve damage on both adult and young birds. Ronidazole is an effective, yet safe, anti-protozoal that may be carefully used on breeding pairs, young birds, and racing pigeons teams.
Vitamin Supplement for Birds...After years of research and experiments Nekton has developed NEKTON-BIOTIN (BIO) to address certain problems in a bird's plumage and to ensure healthy feather growth in all types of birds.